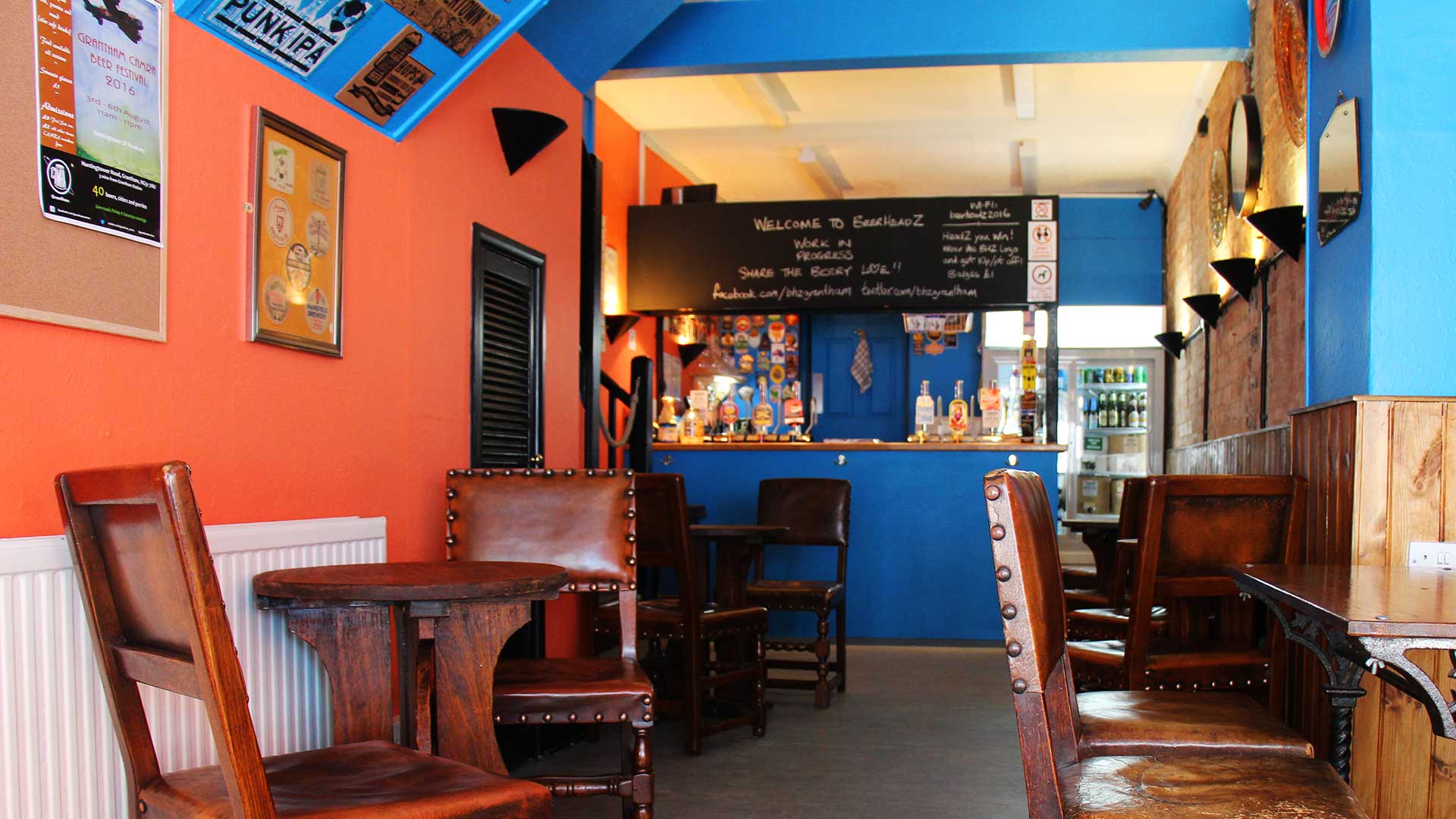 BEERHEADZ GRANTHAM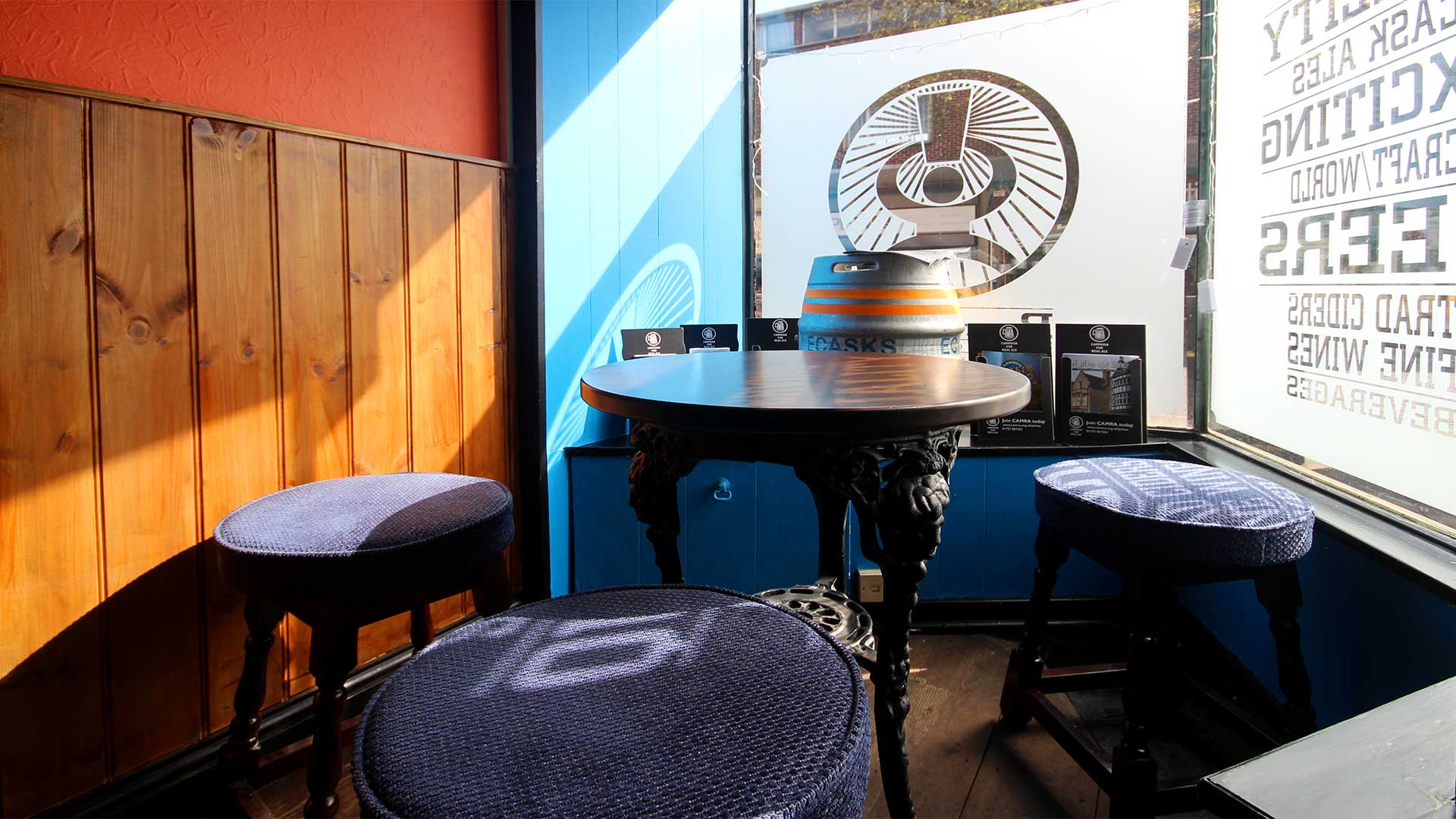 WE LIVE BEER!
Forget about smooth, nitrokeg and all that old-fashioned stuff!
BeerHeadZ are committed to bringing all the new and exciting
beers to the discerning drinkers of Grantham.
Just come, sit and enjoy!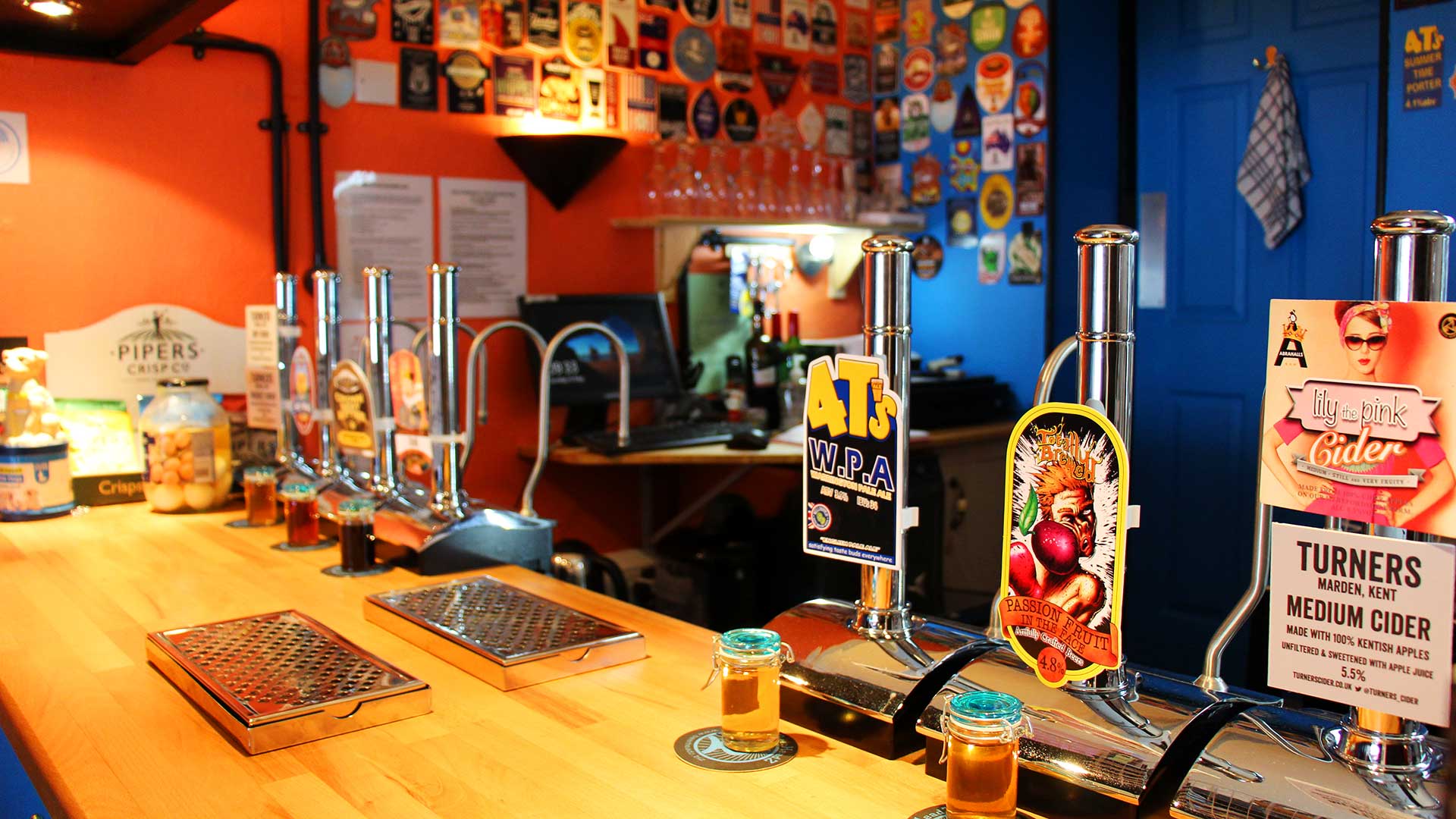 PUMPED?
You betchya! BeerHeadZ enjoy draught beer as it should be drunk -
Exciting, fresh and in great condition.
As well as draught, we have a great selection of classic World beers
served from the fridge plus craft beers in bottles and cans. El fabbo!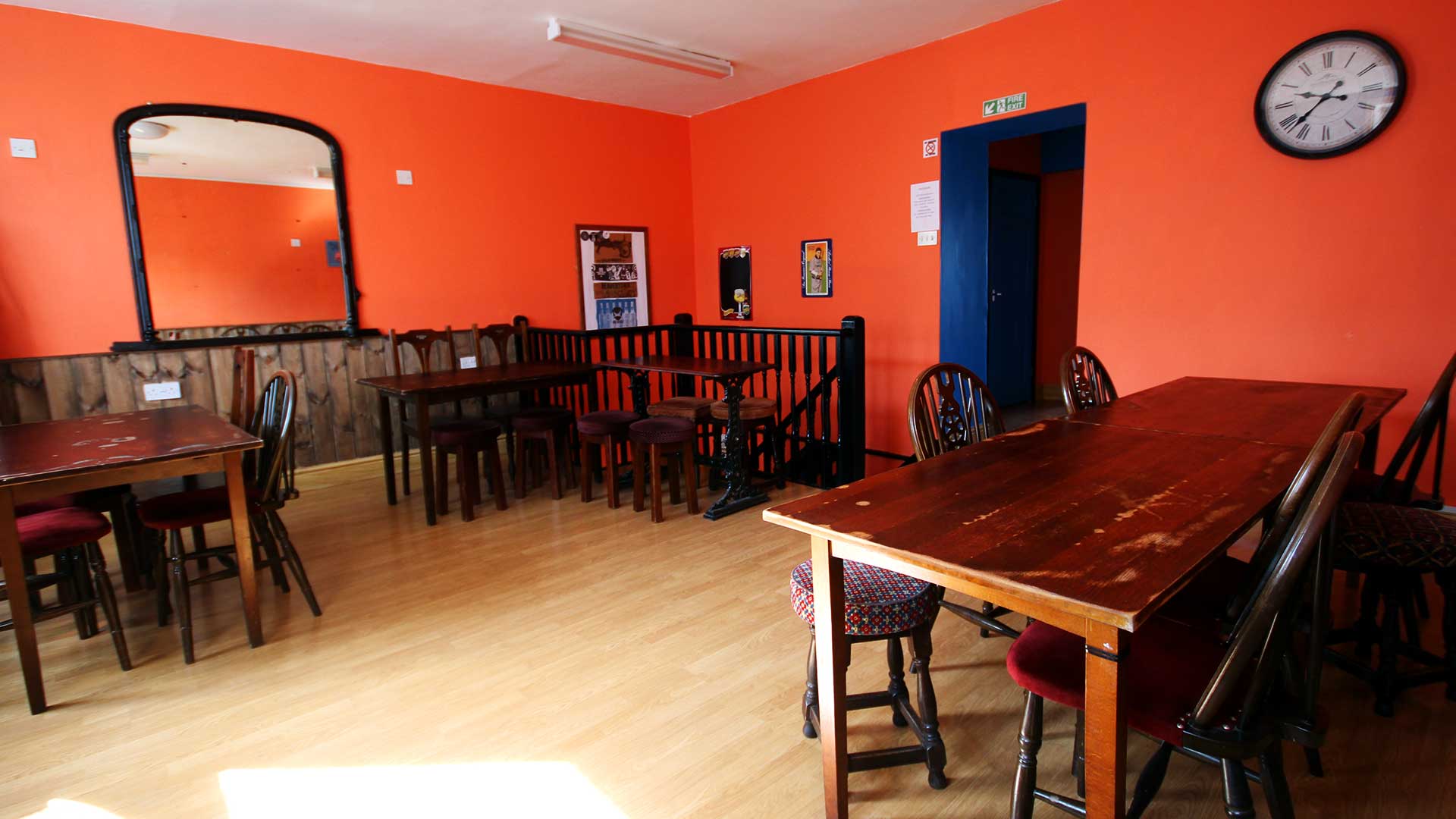 HeadZ Up!
Our light and airy upstairs function area, the 'HeadZ Up' room
is available for parties, meetings or just a bit-of-a-do and is
FREE of charge. Tubular!
Contact us now to make your reservation.
BeerHeadZ Grantham
---
Located on the highstreet, Asda end of Town.
HourZ
---
Monday CLOSED
Tuesday – Thursday 16.00 - 22.00
Friday & Saturday 14.00 – 22.00
Sunday 14.00 – 20.00
---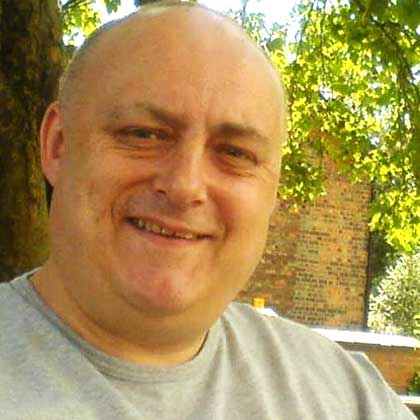 Simon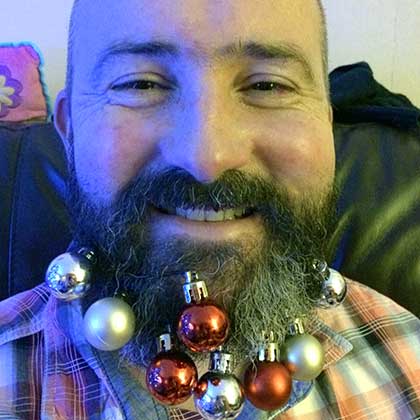 Neal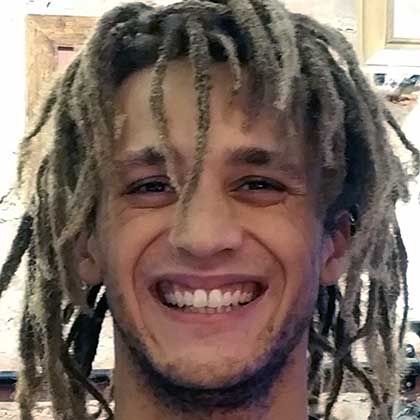 Mark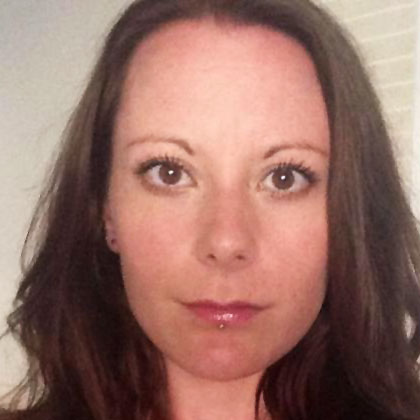 Holly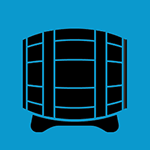 Cask Beer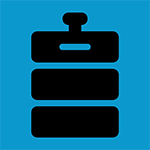 Craft Keg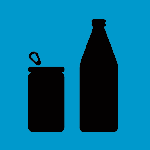 Bottles & Cans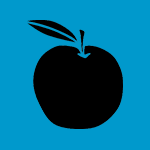 Real Cider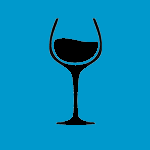 Quality Wine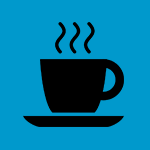 Tea & Coffee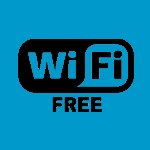 Free WiFi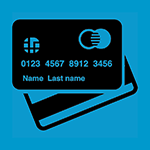 Card Payment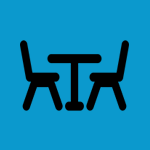 Outdoor Seating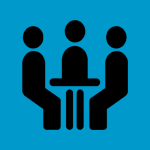 Free Room Hire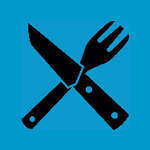 Bring Your Own Food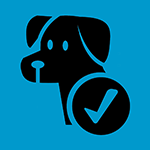 Dog Friendly
Winner Grantham CAMRA
Town Pub of the Year 2017 & 2018
---
CAMRA Good Beer Guide 2018, 2019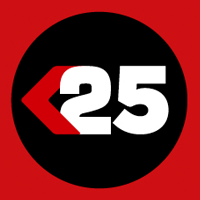 Challenge 25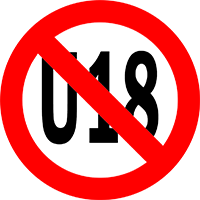 No Under 18s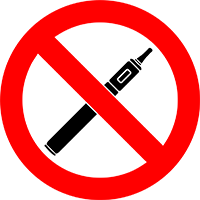 No Vaping