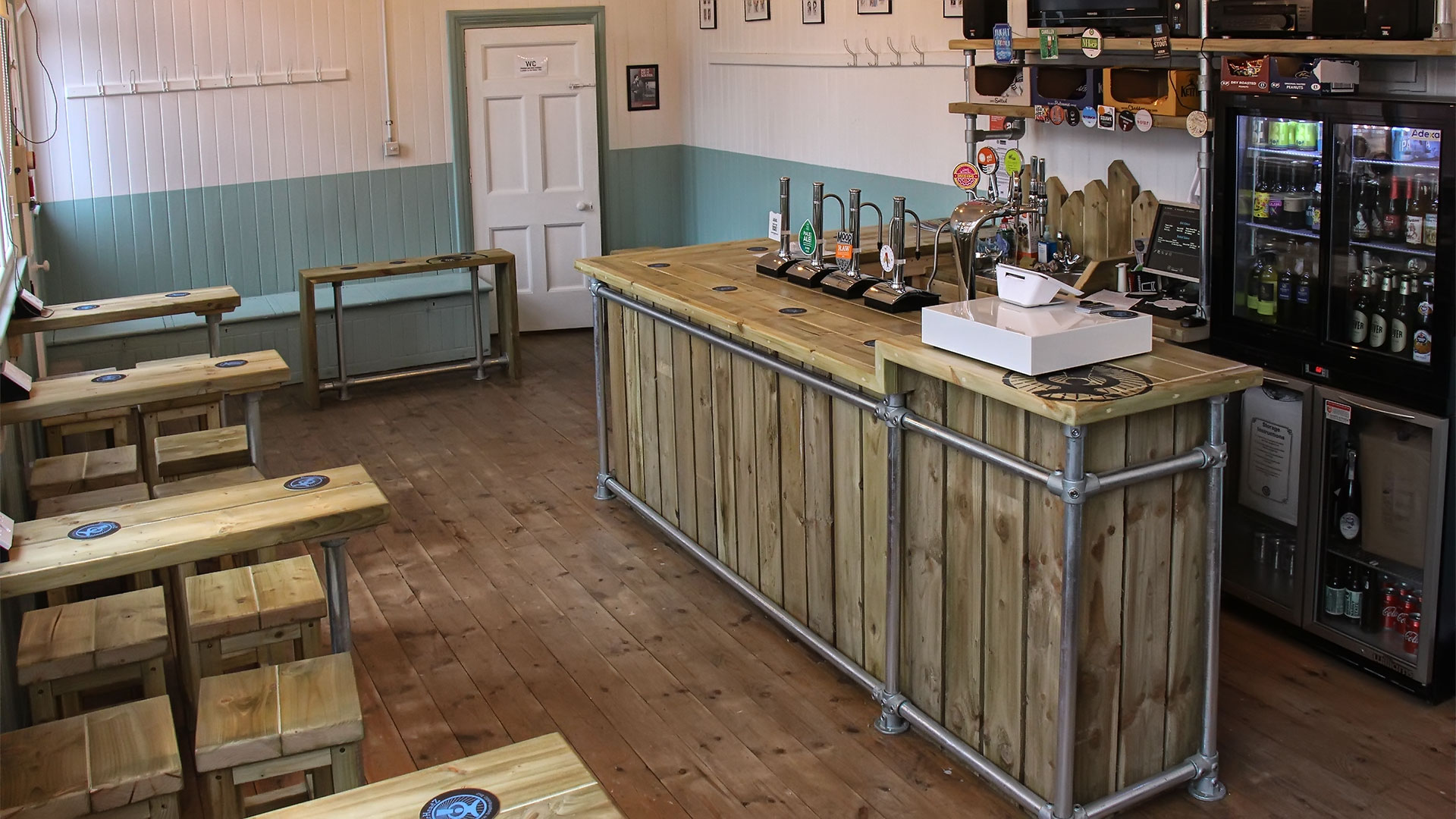 BEERHEADZ
NOTTINGHAM STATION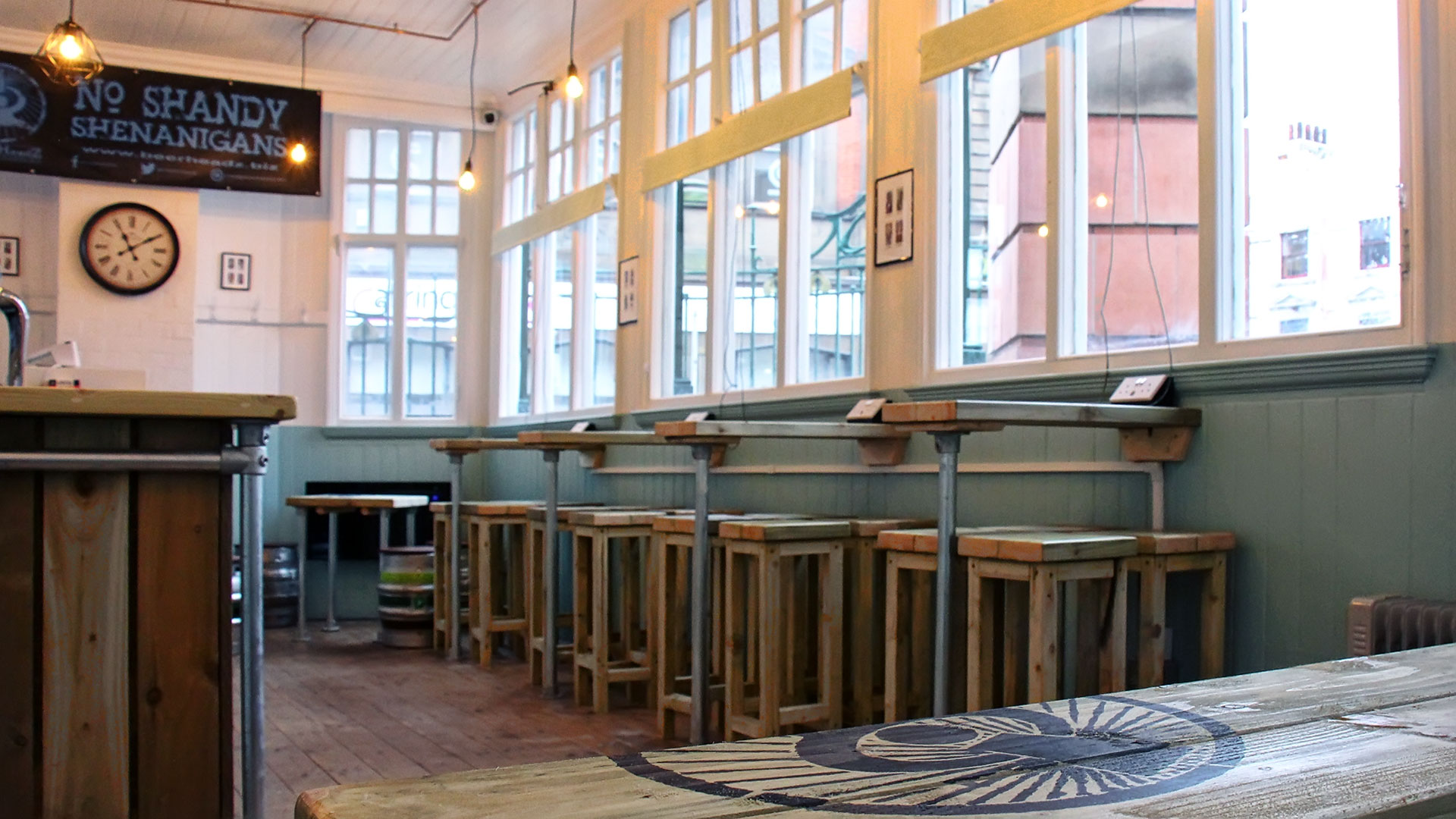 BEER WHILE YOU WAIT!
We are part of the Nottingham Railway Station building
and the nearest pub to the platform!
Just come, sit, wait for the train and enjoy a beer!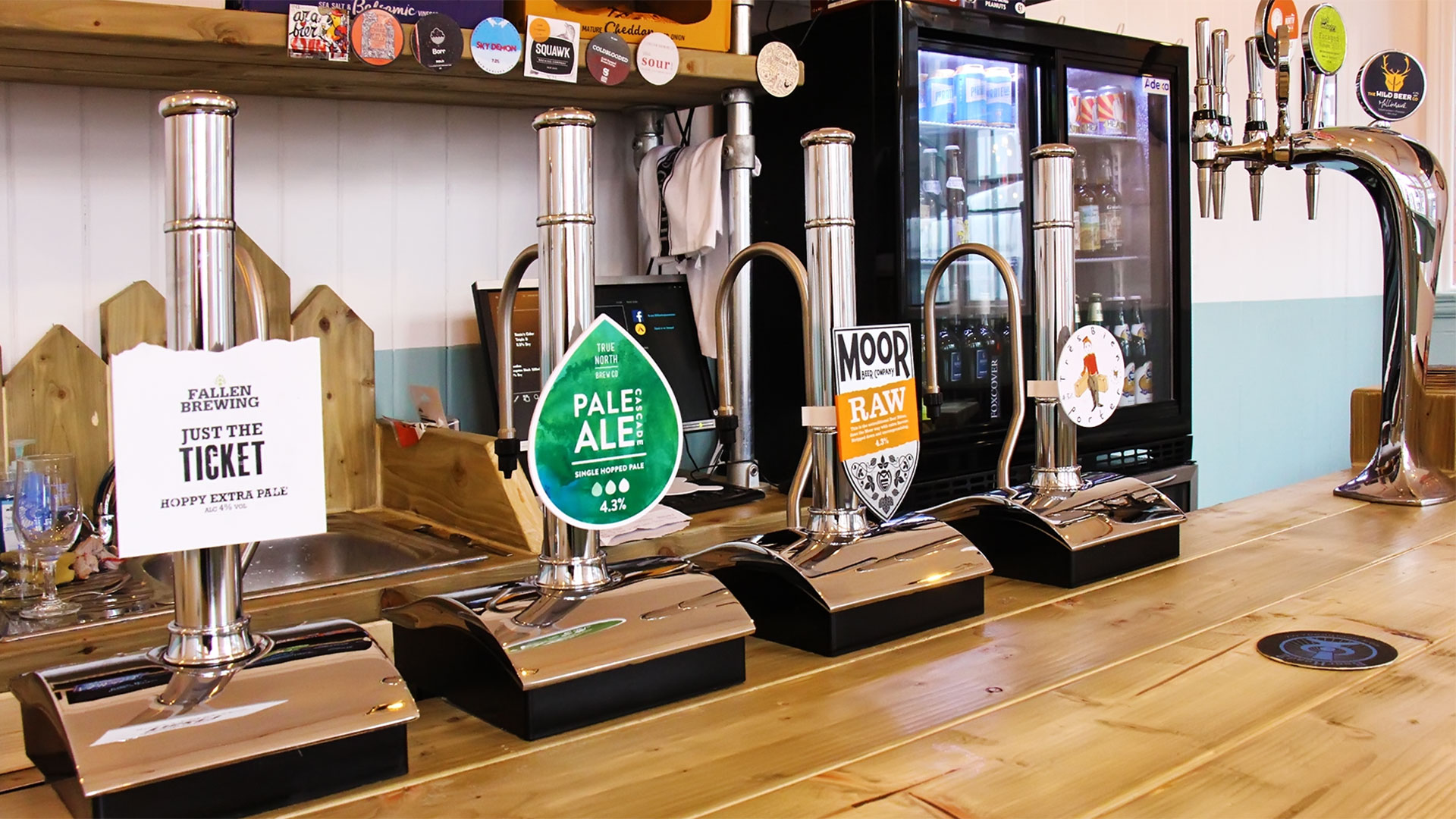 READY FOR BEER?
Well, we're ready to please! Enjoy draught beer as it should be drunk -
Exciting, fresh and in great condition.
As well as draught, we have a great selection of classic World beers
served from the fridge plus craft beers in bottles and cans.
Also ciders and quality wines.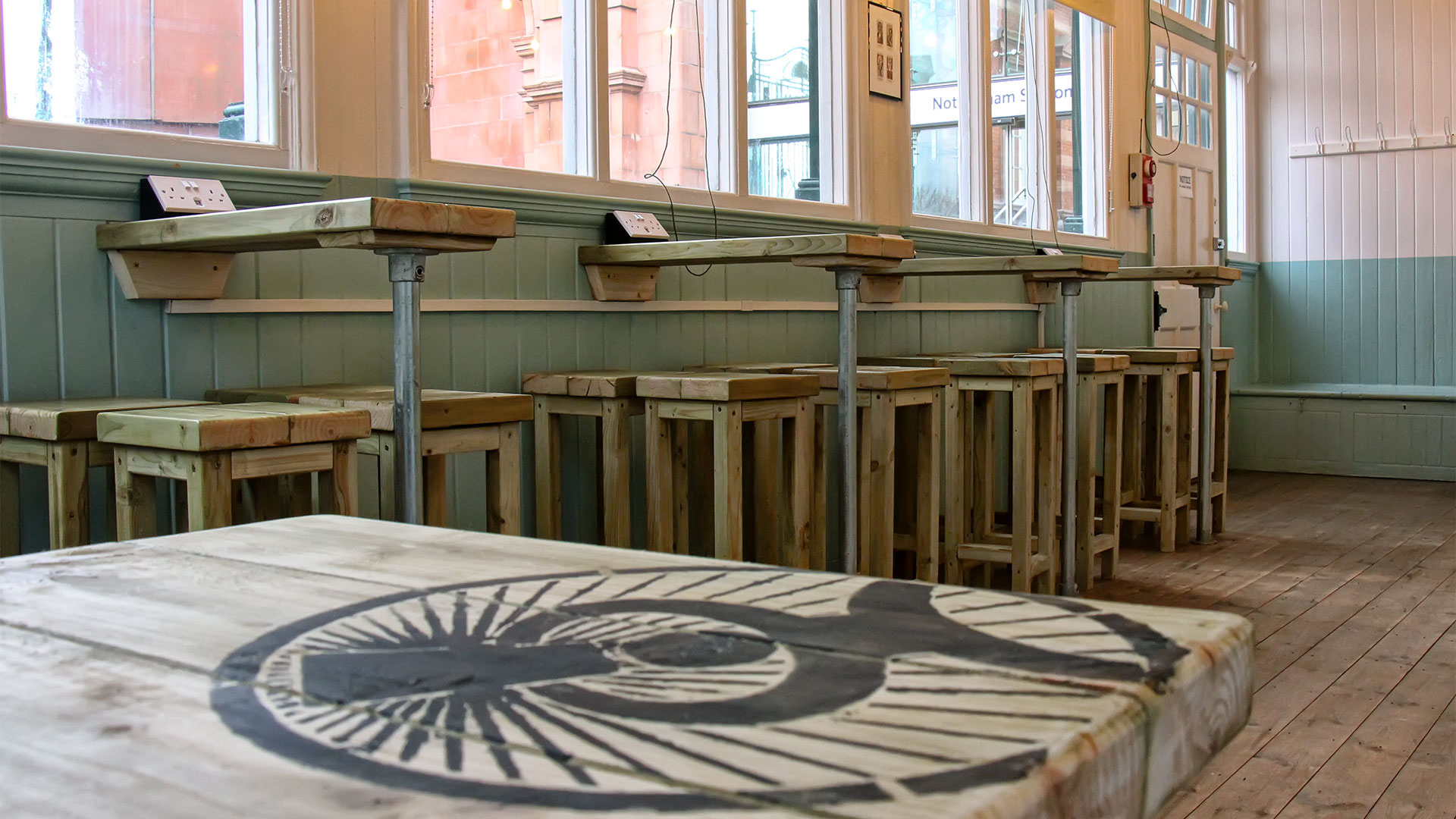 GHARGE!
We have power and charging points at every window bench
so you can continue your work while you wait for your connection.
Or just sit and people watch whilst you enjoy a beer.
BeerHeadZ Nottingham Station
---
Located in the Grade II* listed 'Cabman's Shelter' to the right of the Railway Station, corner of Carrington St. and Queen's Rd.
HourZ
---
Monday CLOSED
Tuesday – Thursday 14.00 – 20.00
Friday & Saturday 14.00 – 22.00
Sunday 14.00 - 20.00
---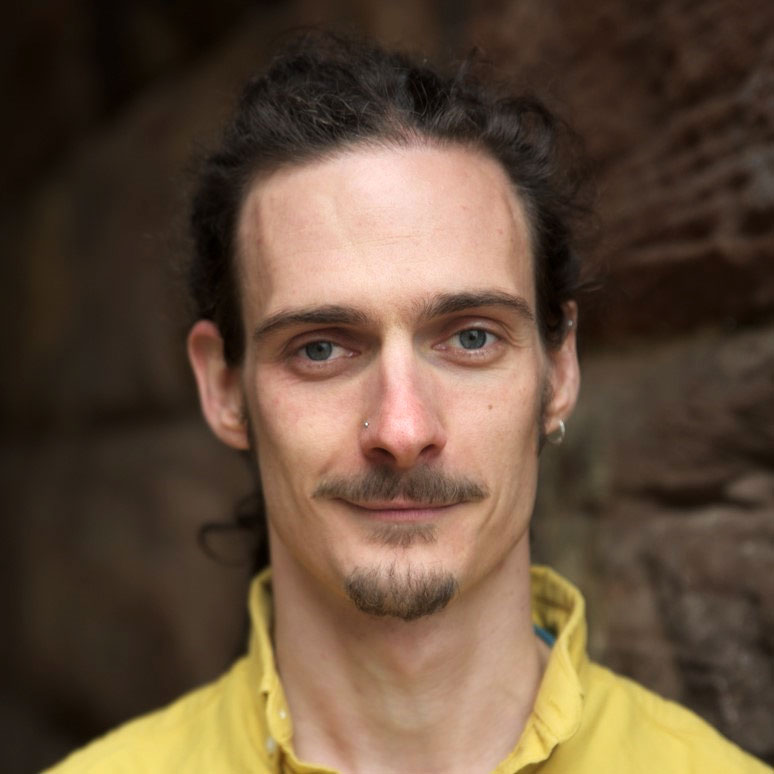 Tom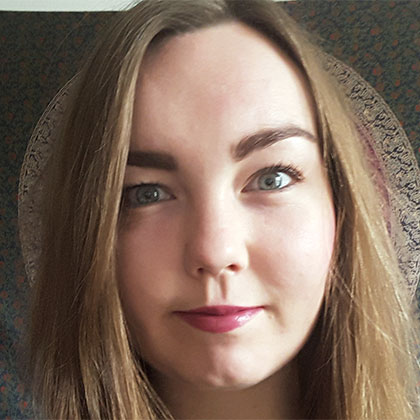 Emily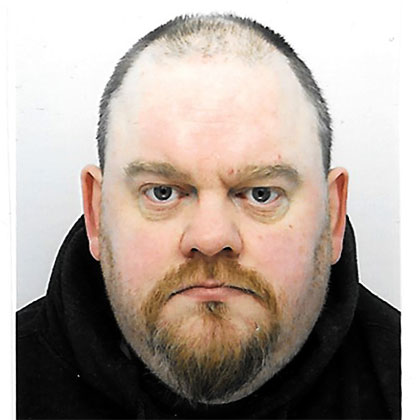 Steve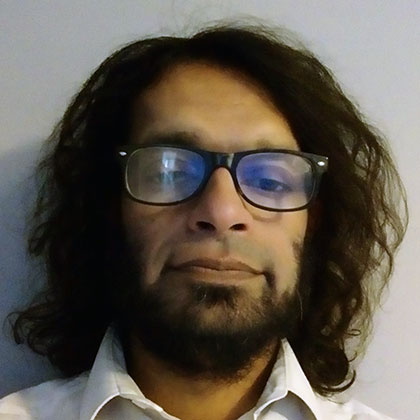 Riz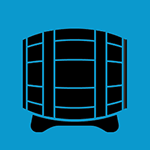 Cask Beer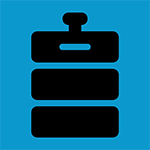 Craft Keg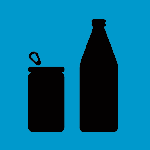 Bottles & Cans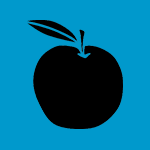 Real Cider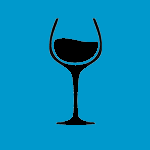 Quality Wine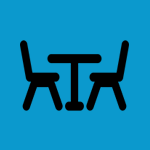 Outside Seating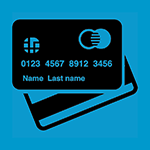 Card Payment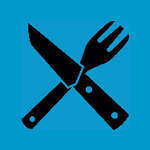 Bring Your Own Food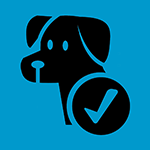 Dog Friendly
Winner Nottingham CAMRA
Cider Pub of the Year 2018
---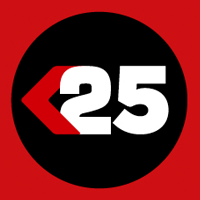 Challenge 25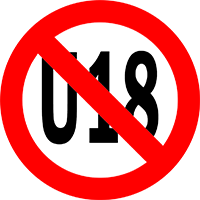 No Under 18s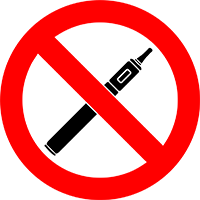 No Vaping