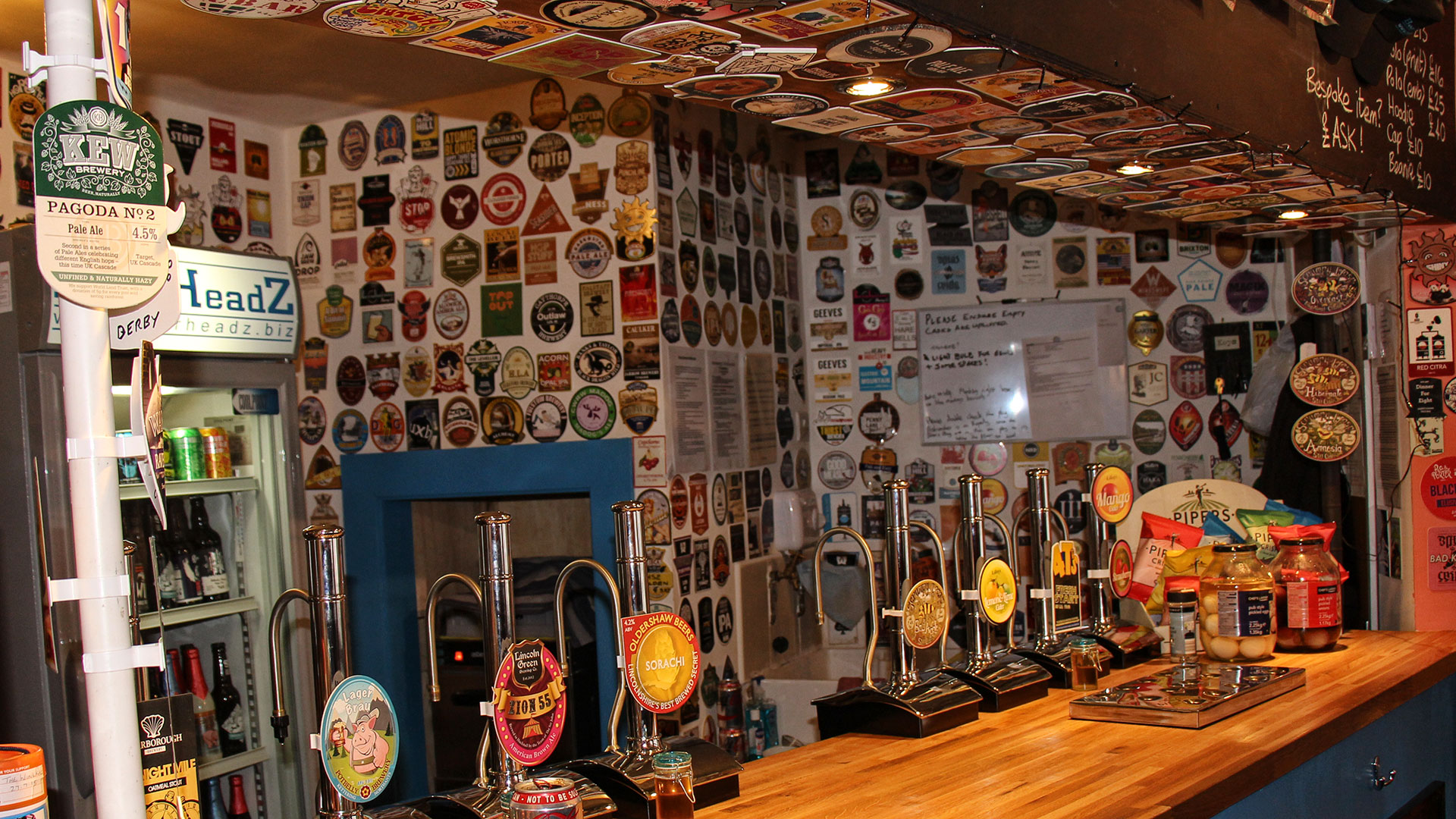 BEERHEADZ RETFORD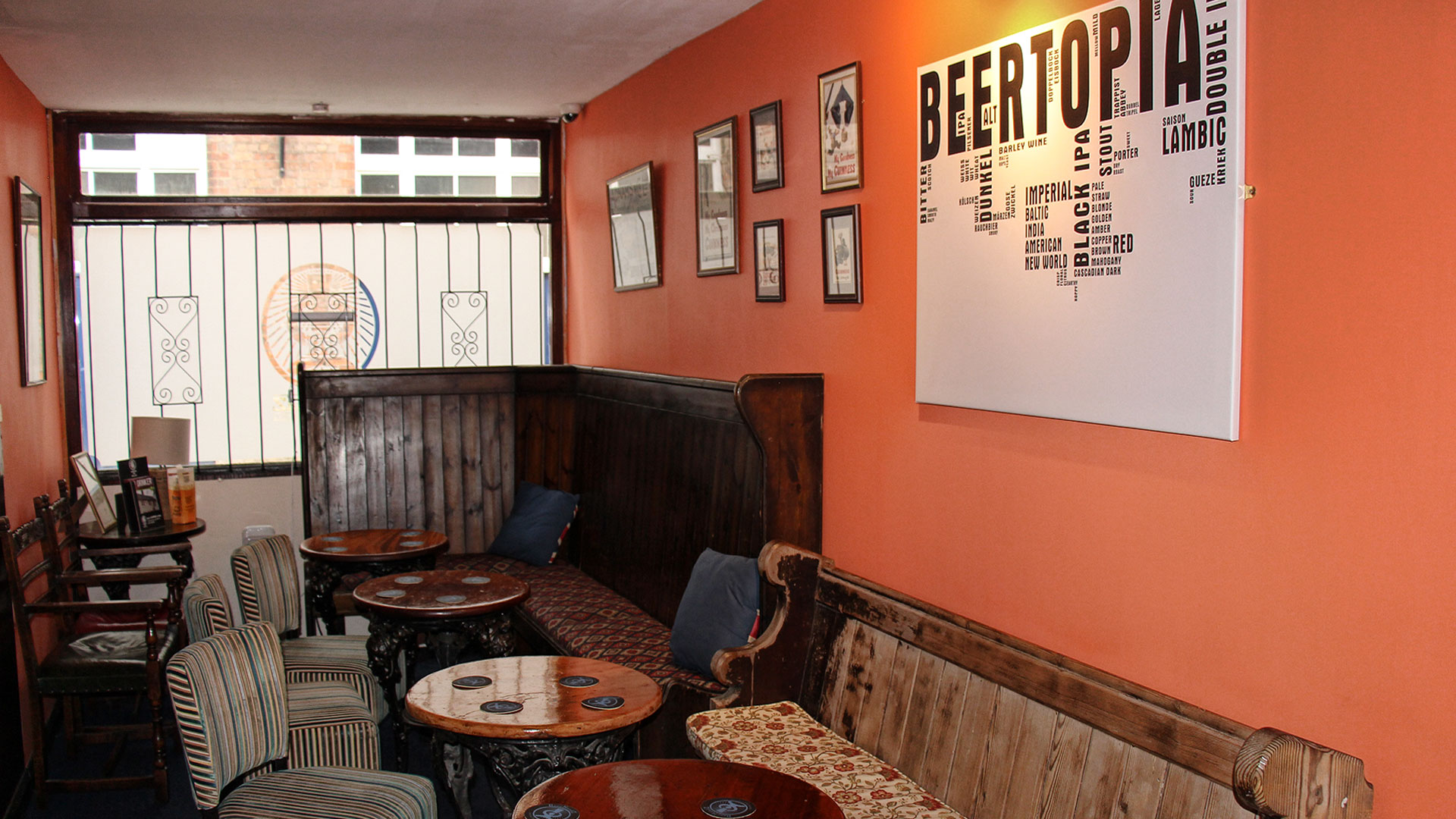 WE ARE BEER!
Forget about smooth, nitrokeg and all that old-fashioned stuff
BeerHeadZ will bring all the new and exciting beers to the
good folk of Retford. Just come, sit and enjoy!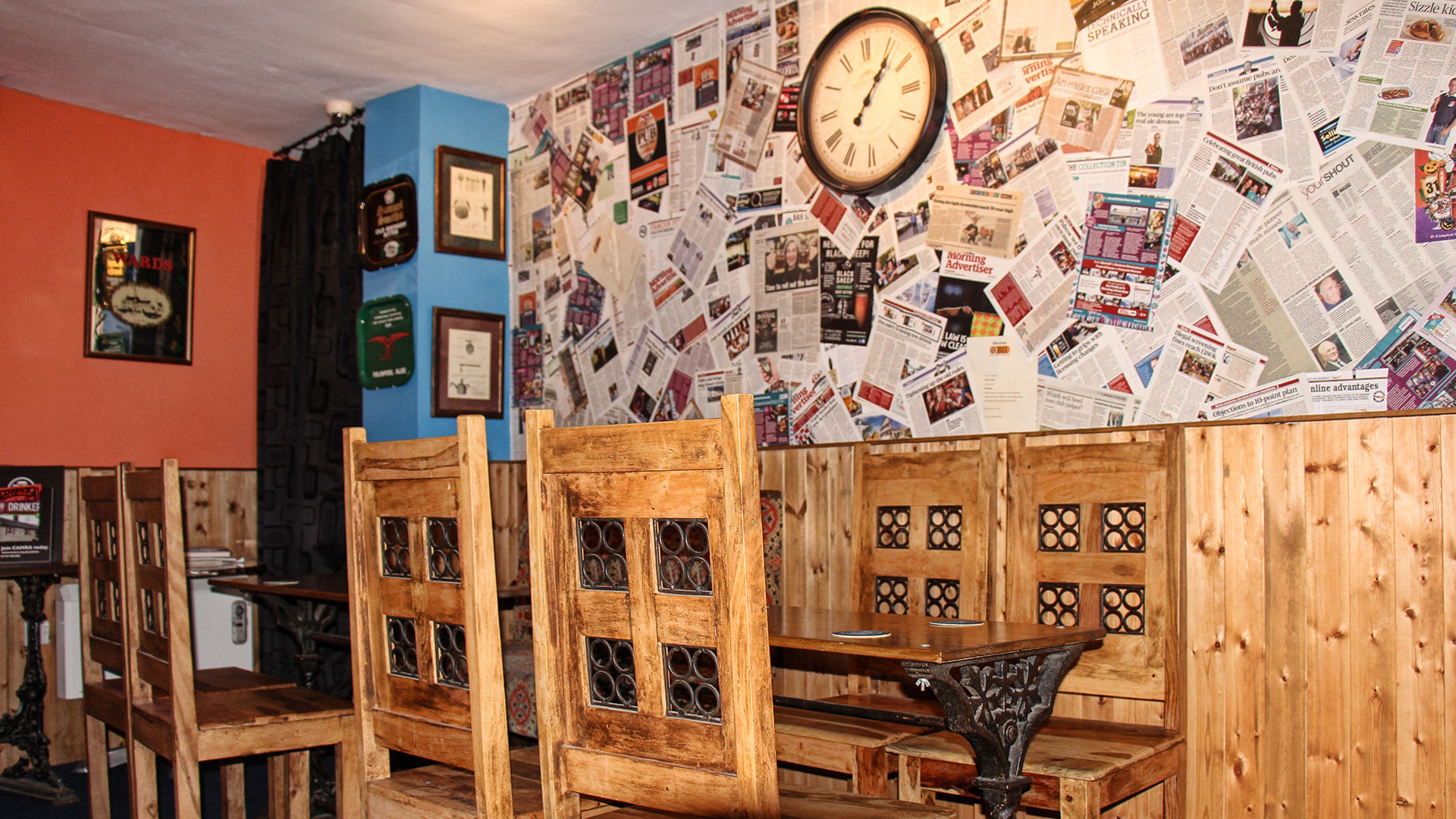 BEER O'CLOCK?
Hell yeah! Chill at BeerHeadZ and enjoy draught beer as it should be drunk -
Exciting, fresh and in great condition.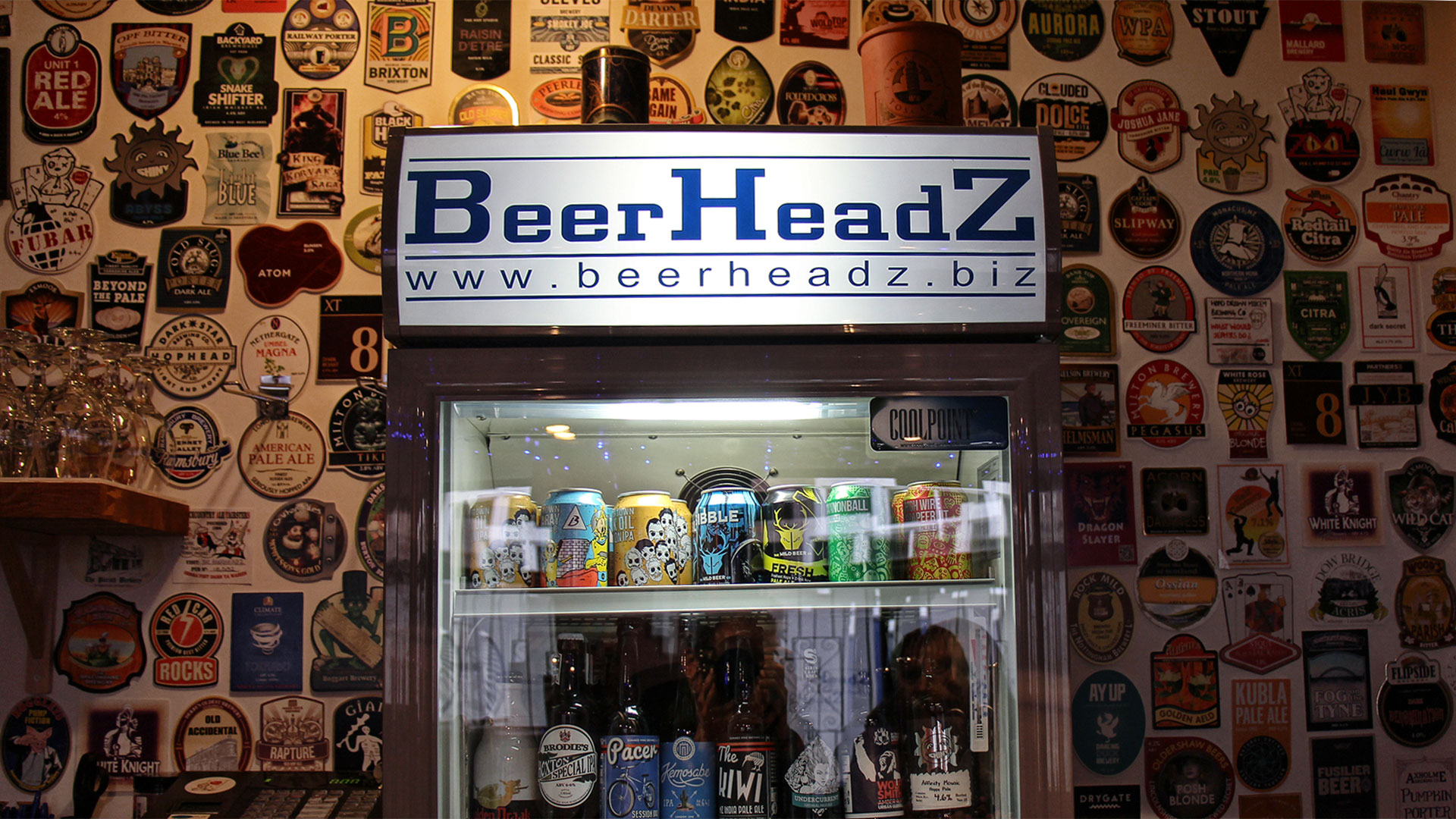 CRAFT & WORLD BEERS
Our fridge stock is varied and offers and ever-changing range
of world classics from smoky Bavarian Rauchbier, through mouth-
puckering Belgian lambics to stunningly hoppy West Coast IPAs
from the U.S.A. Go on - try them for yourself!
BeerHeadZ Retford
---
Operated under license by Beer Under The Clock Ltd
Located next to the Town Hall, just off the Market Square in the heart of Retford Town.
HourZ
Monday - Wednesday 18.00 - 22.00
Thursday 12.00 - 13.00 & 16.00 - 22.00
Friday 16.00 - 22.00
Saturday 12.00 - 13.00 & 16.00 - 22.00
Sunday 16.00 - 22.00
---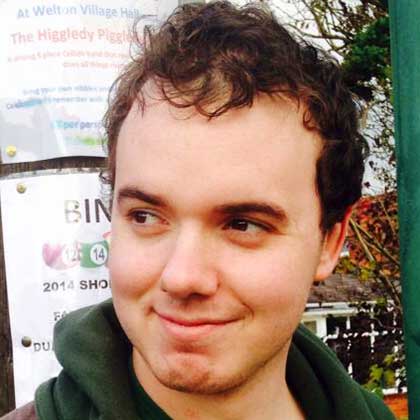 Josh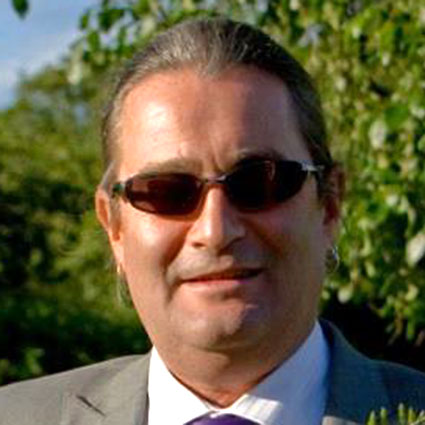 Andi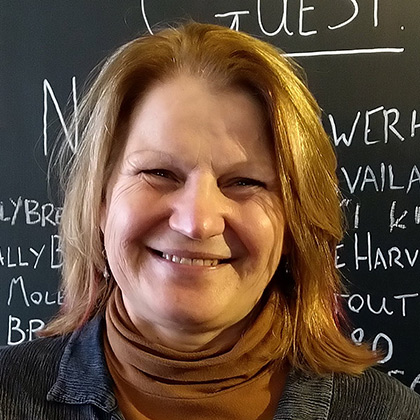 Yana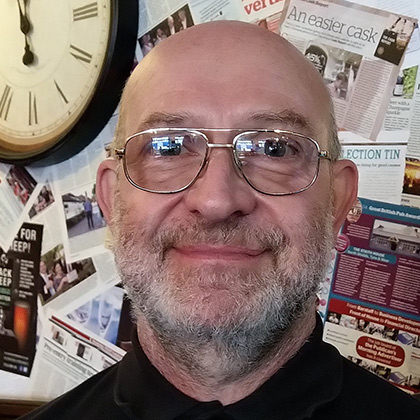 Russ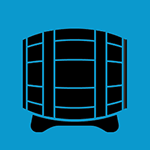 Cask Beer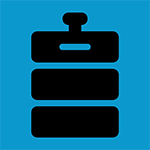 Craft Keg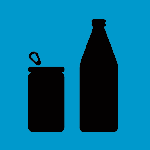 Bottles & Cans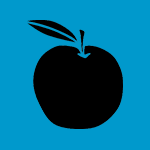 Real Cider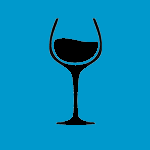 Quality Wine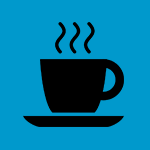 Tea & Coffee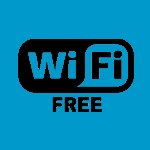 Free WiFi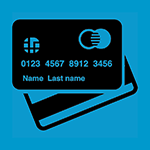 Card Payment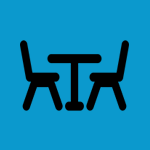 Outside Seating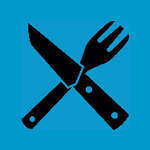 Bring Your Own Food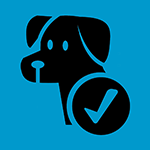 Dog Friendly
Winner North Notts CAMRA Pub of the Year 2016
---
Winner CAMRA Nottinghamshire Pub of the Year 2016
CAMRA Good Beer Guide 2016, 2017, 2018, 2019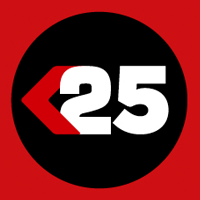 Challenge 25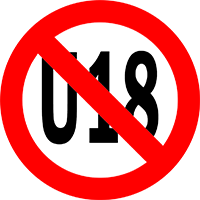 No Under 18s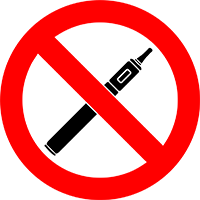 No Vaping