COMING SOON…
BeerHeadZ Nottingham / Lincoln / Melton
BeerHeadZ Gear shop open now!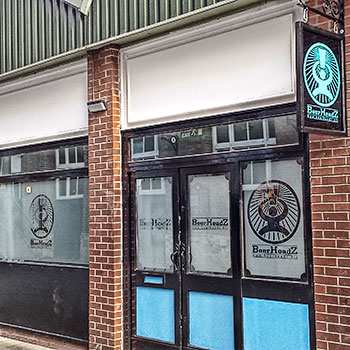 We will bring you beers from micro-breweries both new and old from across the UK. Expect new brews, specials, rarities and one-offs served to you in perfect condition in oversized, lined glasses. Totally beertastic, mate.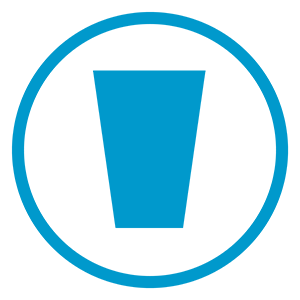 Mmmmm… Beer!
"Beer – Is there anything it can't do?" Or was it Donuts? So go the words of Homer Simpson. Or was it Hank Hill? Anyway, you get the idea. Either way – Beer is THE people's beverage of choice.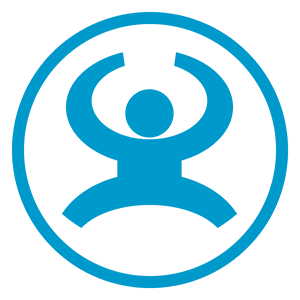 Celebrate!
Beer is our National drink and we are experiencing a massive beer boom in Britain at the moment. With around 1500 breweries currently producing in the UK make no mistake… beer is BIG!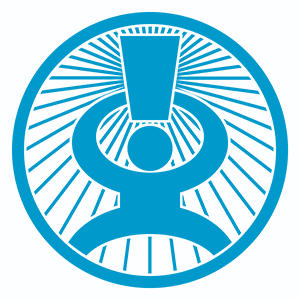 Join the BeerHeadZ!
We are as passionate about beer as you. To that end, we bring you BeerHeadZ. Our mission – to bring you the very best beers from micro breweries up and down the country.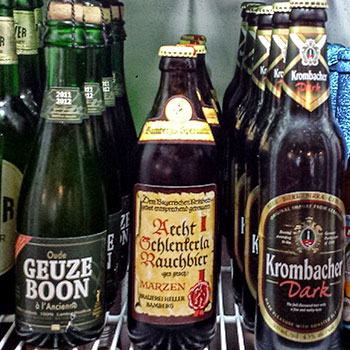 It's what we're good at! Seriously. Be curious no more! Check out BeerHeadZ to find out exactly what we rock at.
(If cask beer ain't your bag, man, we've also got real cider, a small selection of quality wines, bottled World beers, softies and fresh coffee).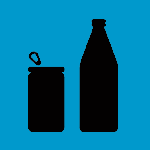 Bottles and carry-outs
No time to stop for a pint? No problemo Amigo! We have bottles to take away. Also cask beer carry-outs available.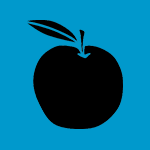 Real cider and perry
A selection of traditional, real, un-fizzed (read –  Delicious with a capital D) nectar from apples and pears.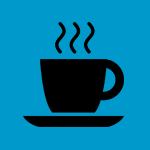 Freshly made tea and coffee
Driving? Not in the mood for beer? Chill with a freshly made coffee or tea. A selection of soft drinks also available.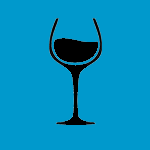 A selection of quality wines
Prefer the grape to grain? We've got it covered with a small but quality selection of still and sparkling wines.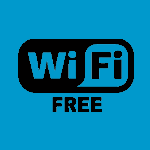 Log in, get connected
We know you love your mobiles. We do to. Get connected with XLN Free Public WiFi. No password required.
Expect an ever-changing lineup of new and exciting beers you've probably never heard of. No 'Pint of the Usual' at BeerHeadZ!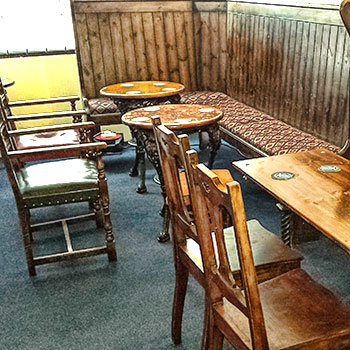 Want to sell us some BEER?
Scroll on!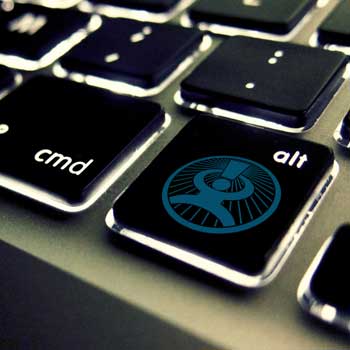 If you want to sell us beer, click HERE. For anything else, feel free to email us, phone us, smoke signal us, carrier pigeon us, semaphore us, or best of all visit us. You can find us using our nifty map (just scroll down a bit). Or use the groovy drop-down menu widgety thing at the top. It's all good.
Location.
Please call in for a pint and let's talk all about beer-y things!